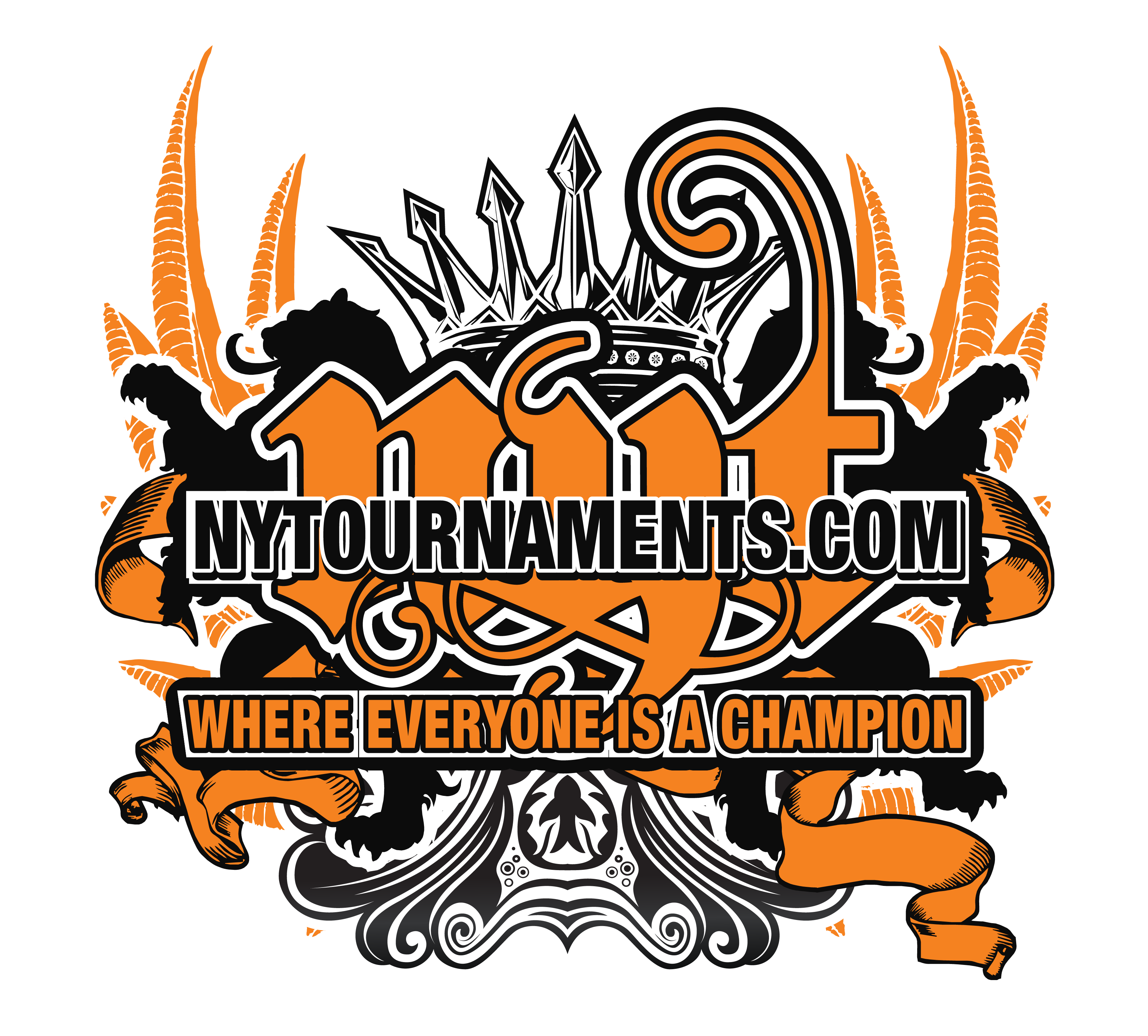 Tournament Rules and Regulations
OFFICIAL RULES & REGULATIONS
General
1) Once a division has started and first competitor begins no new competitors can register for that event.
2) Order of events: Self-Defense, Weapons, Open Weapons, Open forms, Traditional Forms, Sparring.
3) Competitors can only compete in one of the forms divisions either "Open Forms or Traditional Forms in advanced divisions" – they CANNOT compete in both divisions.
4) In the event of a dropped weapon the competitor can NOT take first, second or third place.
5) No competitor will perform first more than one time.
6) Each ring with more than 20 competitors (21 & over) will be split at the judges discretion.
7) From 5th Place on - every competitor receives medals.
8) All Black Belt Winners - will compete in the grands.
SPARRING
All Ranks
*NEW RULE - Face Shields are a mandatory requirement for anyone under the age of 18 years old.
Light HEAD CONTACT permitted - No Frontal Face Contact, you can only score
a point to the padded part of the gear.
If a face mask/shield is warn there is absolutely no face contact.
Two-minute rounds, 7 points wins.
1 point for punches, 2 for kicks - 6 point Mercy Rule
Protective Foam Covered Gear Mandatory
Complete Uniform is Mandatory - No T-shirt Unless that is your school uniform. Absolutely no wearing of groin protectors on the outside of your uniform!
Head, Hands, Foot, Groin Protector for Male and Mouth piece is mandatory.
No school may waive this or request us to waive it.
Ring Star and specific sparring shoes are permitted.
When scoring a point, you must remain on your feet or complete your technique without falling.
You CANNOT go to the ground to AVOID a point it will result in a warning.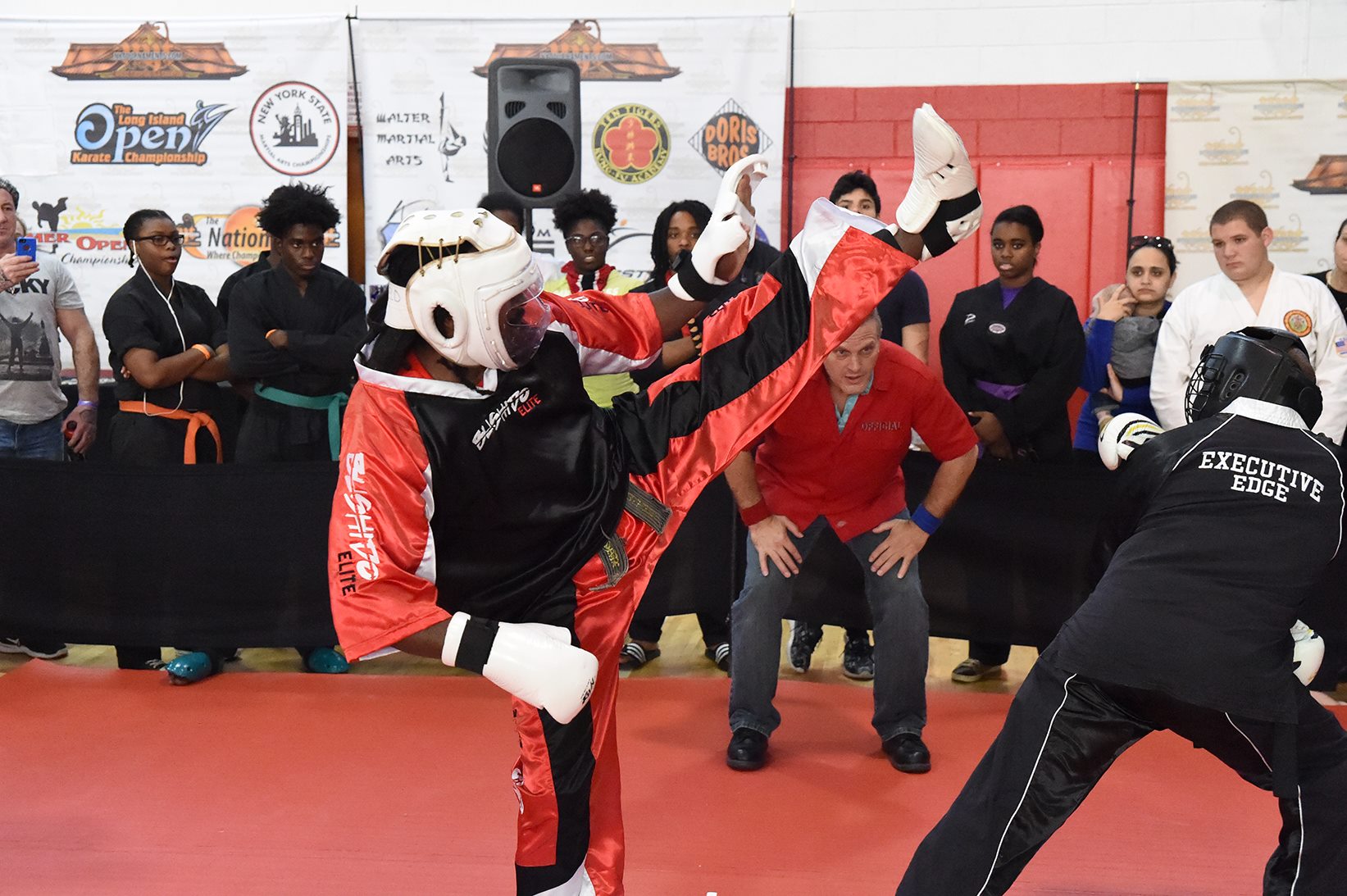 Chest protectors optional.
Black Belts: Two-minutes, accumulating all points (6-pt mercy rule).
A competitor may not receive a point and a warning on the same call.
If you receive a warning no official point can be awarded.
If a competitor is covering up and not allowing a striking area, they may have points
awarded against them for lack of striking area.
This is not blocking it is basic cover strategy.
WARNINGS
First offense: Warning
Second offense: A point is added to opponent's score
Third offense
Disqualification
Injuries resulting in bloodshed will generally result in disqualification - but it is up to the center referee's discretion. At times there are slips that are unintentional.
Self Defense
Competition will be judged on realism, execution of technique and effectiveness.
Beginner and Intermediate divisions must perform – 3 Techniques
Advanced Divisions must perform – 5 Techniques.
Black Belts, can either do 2 minute time limit or a minimum of 5 techniques.
Black Belts only may use weapons to demonstrate self defense.
Absolutely - No Adults partnering with younger students for competition,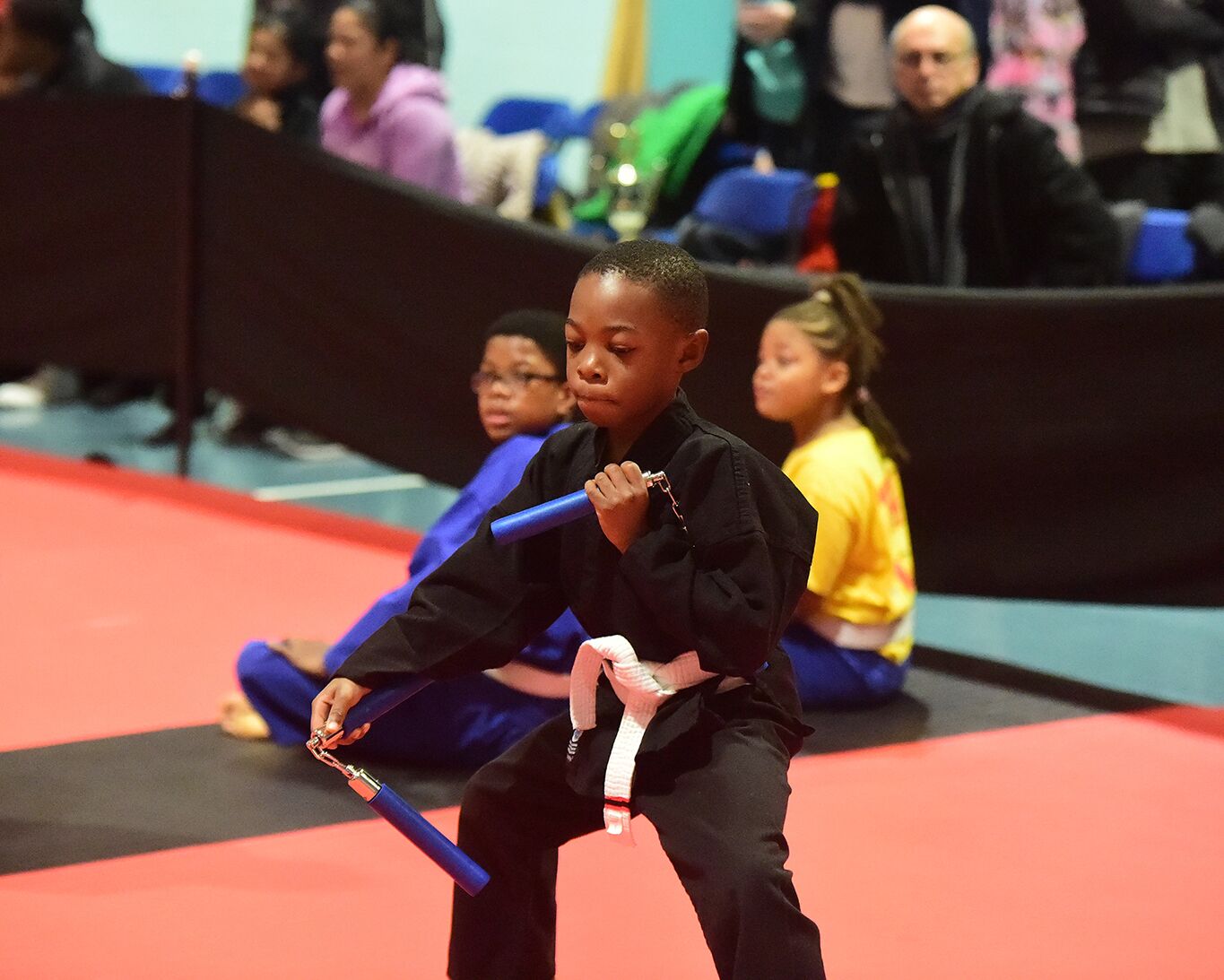 all competitors must pair with a person of similar age. If a partner is needed it is
highly suggested to have one ready. We are flexible with partners being in other rings,
however, if it is holding up a ring to the point that the ring must stop, you may be disqualified. We will do our best to accommodate, however if the division is small you must compete when asked by either finding another partner or make your partner available immediately.
Open Forms and Open Weapons Forms
Judging will be based on stances, energy, intensity, and quality of movement's acrobatics, gymnastics and tricking IS permitted in open divisions.
You are not permitted to use more than one weapon.
You may put your weapon down during the form/kata if the form/kata calls for it. If you drop your weapon at any time during the form you will immediately be disqualified.
Traditional Weapons Forms / Traditional Forms
Judging will be based on stances, energy, intensity and quality of movements in a traditional manor, no acrobatics, NO tricking and no gymnastics permitted.
You are not permitted to use more then one weapon.
You may put your weapon down during the form/kata if the form/kata calls for it.
If you drop your weapon you will immediately be disqualified.
Legal Age Rule
All competitors have the option of competing in the same division all year long for rating purposes, by establishing a legal competition age for the year as of June 30th. Whatever age you are on June 30th of the competition year is your legal age of the competitor. That competitor can compete all year at that age so he/she can earn rating points in one age division. A competitor can always compete in his/her chronological age if they chose by moving up, however, once a person moves into a different division all points are frozen and they move up, they have the option of winning in both categories.
It is the competitors
responsibility to let NY Tournaments know if there are any changes in the age or rank if they chose to move up. We do not have access to the students ranking or age.
Demo Team Competition
Each team will be performing individually.
Each team is responsible for their own music.
We will provide our sound system.
The music has to be submitted by either Ipod, Smart phone or CD.
Each Team must have an individual to run the song from
start to finish. We are not responsible for errors in music start or finish times or faulty CD's.
NY Tournaments is not responsible for music in any way shape or form.
There must be a minimum of 8 members on Demo Team and all members must
be registered to perform and have all team members
competing in our tournament.
Each demonstration must be no longer then 4 minutes and 30 seconds.
The demo starts the minute begins if an introduction is used separately, it cannot be a part of the music.
Once the music is started the demo time begins.
These rules can be copied and pasted directly from this page.
THREE PERSON DEMO
DIVISIONS
Black Belt Adult – 18 yrs. and over
Black Belt Youth – 17 yrs. and under
Under belt – 17 yrs. and under (White- Brown)
EVENTS
Adult Black Belt- Forms - (Includes open and traditional)
Adult Black Belt- Weapons - (Includes open and traditional)
Youth Black Belt Forms - (Includes open and traditional)
Youth Black Belt Weapons - (Includes open and traditional)
Youth Under Belt- Forms - (Includes open and traditional)
Youth Under Belt- Weapons - (Includes open and traditional)
RULES
1- Only one team per school can compete in each event
2- All demo team members must be in sync
3- Music is optional for any event (Music and music source must be supplied by the Team)
4-There is a 3-minute time limit (If music is used, time starts when music starts)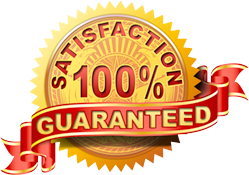 © 2014 NY Tournaments- all rights reserved
© 2014 Taking it to the Next Level - all rights reserved
© 2014 Eliteinsites.com - all rights reserved